Need Wiring Harness or Cable Assemblies?
Talk to Our Cable Engineering Experts
Need to have a wire harness assembled? Get in touch with JARA Mfg Inc. in Butler, PA today. We are the wire and cable engineering experts that specialize in manufacturing
electronic equipment
according to your specifications.
Quantities from prototype to production.

Complete turnkey or you supply the materials!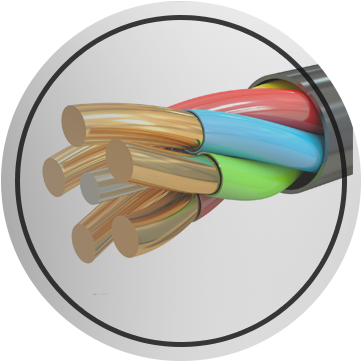 Take advantage of our expertise by calling our office today. You can also reach us via our online form. Simply fill it out and a representative will get back to you soon.